Ginger Julie is leaving
Ginger Julie is leaving

Here comes ginger girl Julie's time to start her long waited trip to sweet new home and loving family. She is already eagerly waited in Germany! Today Rjka left for Sofia and in Denitza's foster home will wait the Big day!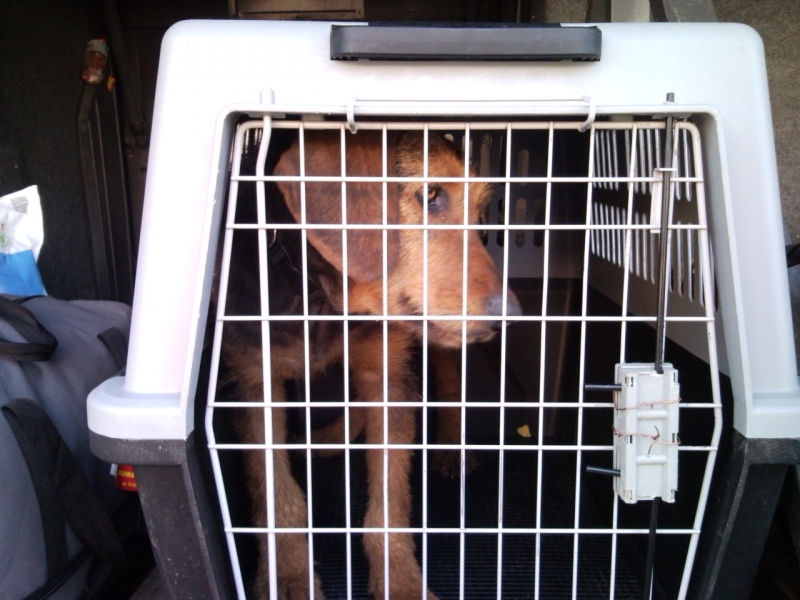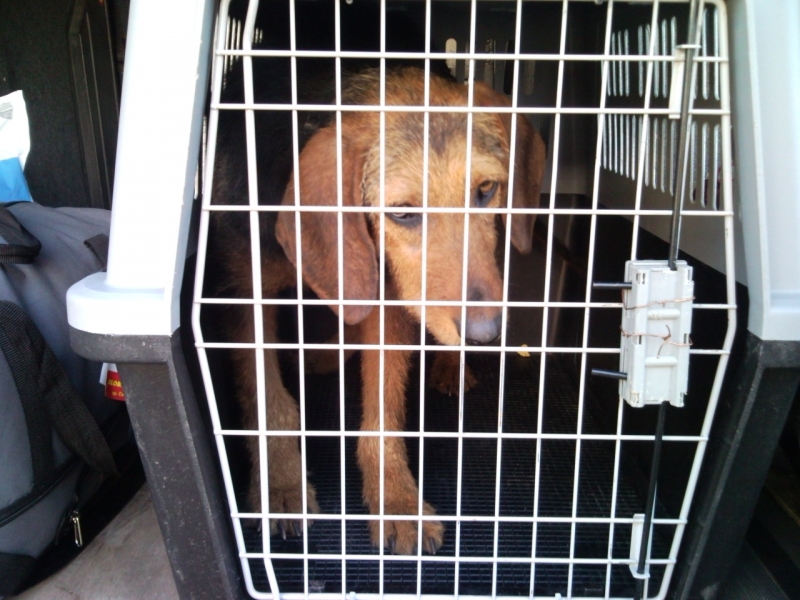 Rijka's ear infection will be treated until her departure.
Here you can see all the photos of the orange girl.


Comments
comments